We provide comprehensive auto repair services, using the latest tools and techniques to diagnose and fix issues in your vehicle.
Our painting services are second to none. We use high-quality paint to give your vehicle a fresh new look or restore its original color.
We handle all types of body repairs, from minor dings to major collision damage. Our team is experienced in all aspects of bodywork.
We are experts in PDR, a technique used to remove dents and hail damage without the need for filling and painting.
Quality Repairs, State-of-the-Art Technology,
Qualified Technicians
At Keating Paint & Body, we are dedicated to offering you exceptional auto repair and bodywork services. Our team of skilled professionals are experts in the field, dedicated to bringing your vehicle back to its original glory or even better. We serve the San Angelo area, providing the best auto body and paint services.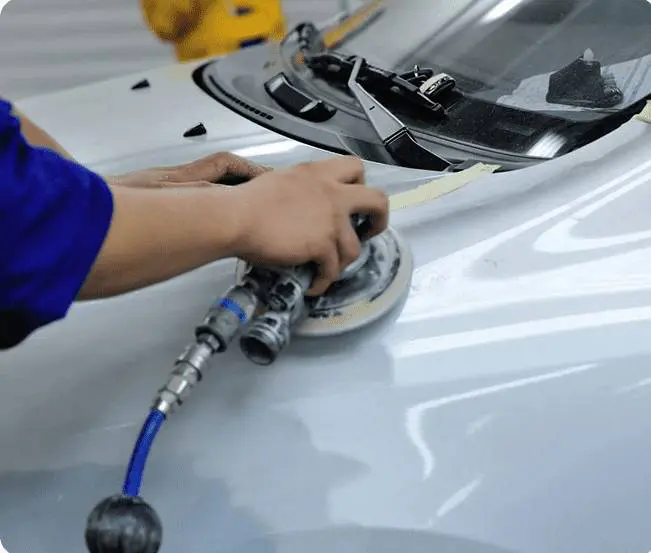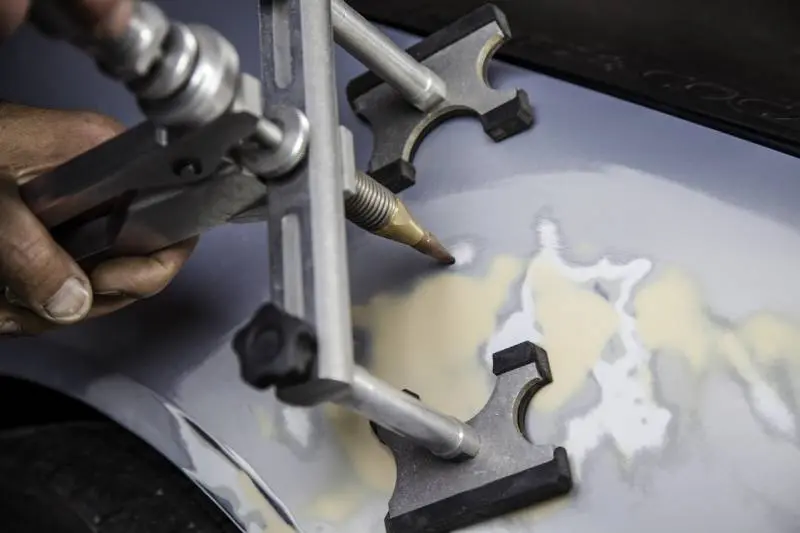 Learn more about our services and contact us to get an estimate for repair. We are committed to providing excellent service and results that exceed your expectations.